February 19, 2020
Come Meet Us at Horse World Expo 2020
By Paulita Neff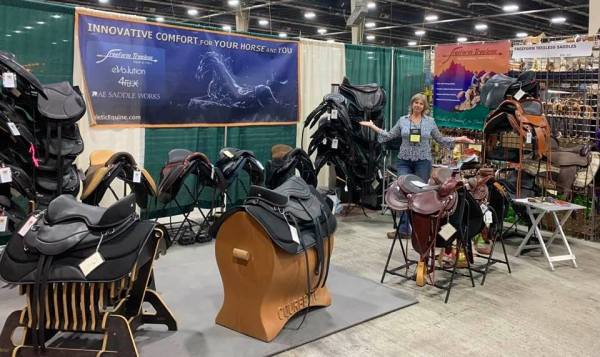 UPDATE: The Expo was a huge success! It was great to meet you all. Thanks for stopping by and talking saddles with us!
Come meet Paulita & Whitney of Freeform Treeless Saddles at the 2020 Horse World Expo in Harrisburg, PA. See our new 2020 saddle selection and learn about saddle fit and rider comfort. We hope to see you there!
Find us at Booth 226-227. February 27 to March 1, 2020.
For Expo information & tickets: https://www.horseworldexpo.com/